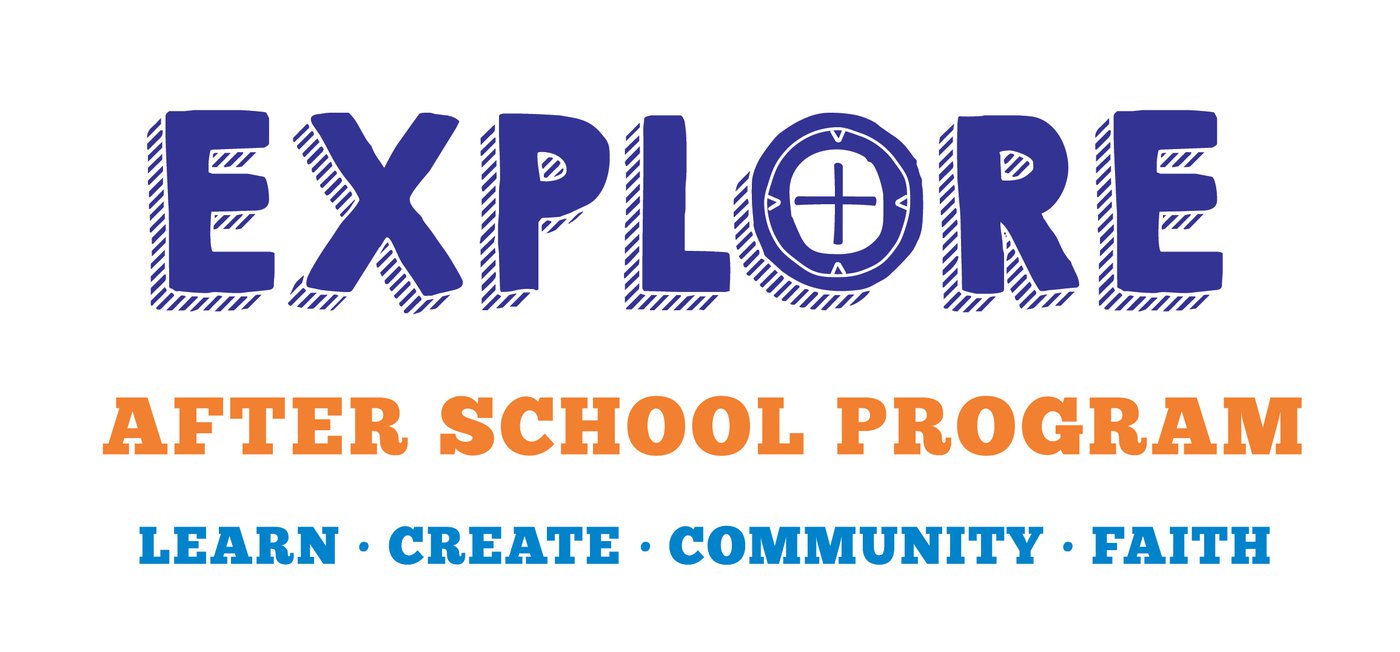 Hours of Operation:
Monday – Friday during Walton-Verona School days until 6:00pm.
Walton-Verona Elementary School Bus will drop off at Walton Christian Church.
Rates:
$10 daily fee is due each week in advance on Monday or the first day of attendance for the week.
Any day paid in advance but the child did not attend will be carried over to the next week. (this includes snow days, out of school days, sick days, etc.)
Early release days will be an extra $5 a day.
Any pickup after 6:05pm is charged at a rate of $2 per minute. This fee will be collected and given directly to the teachers on duty.
Pay Online (Use Discovery Place Preschool and write EXPLORE in "please specify"):
Admitting and Releasing Children:
Explore must have a completed Registration Form on file for each student. A one-time per year registration fee of $25 must be paid before the first visit.
Children will only be released to the persons who are authorized to pick up and must have valid photo identification.
For the safety of our children and staff, any child that is ill with a temperature of 100 degrees or more and other symptoms including diarrhea, severe coughing, difficult breathing, yellowish skin or eyes, redness or discharge of the eye, untreated rashes, stiff neck, evidence of untreated lice, vomiting, or sore throat will require immediate pickup. Children must be symptom and fever free for 24 hours before attending Explore.
Behavior:
Children in the Explore Program are expected to be respectful and contribute to a safe environment for the staff and other children in the program. Positive discipline and redirection practices will be used by our staff. Any concerns will be communicated with the parent or guardian.
Medicines:
Only emergency medicines with proper medication forms are able to be administered at Explore. Medicines must be labeled and in the original prescription container.
To Register Online:
Complete and Submit Form