COMMUNITY BOOK ROOM (December 2022)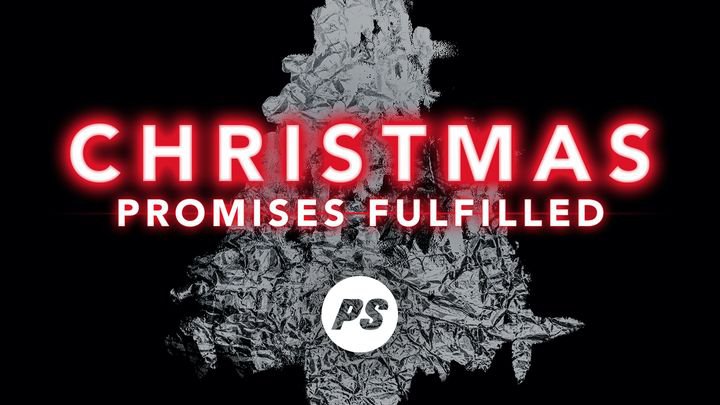 Starts Monday, December 12th and ends Friday, December 16th
Christmas Promises Fulfilled
(5 Day Online Group)
The birth of Jesus was prophesied throughout the Old Testament. His coming was foretold and the anticipation of the Messiah was growing until finally the time came and Jesus was born. This Christmas, let this devotion stir your faith and prepare you to believe God at His word and see your promises fulfilled by our incredibly loving and faithful God.
Logistics:
Join the COMMUNITY (CLICK FOR LINK)
Each day read the specific day's content.
Leave a comment about what God is saying to you (group will be able to see).
It's a great way to grow into Christ and each other.