COMMUNITY BOOK ROOM (MAY 2022)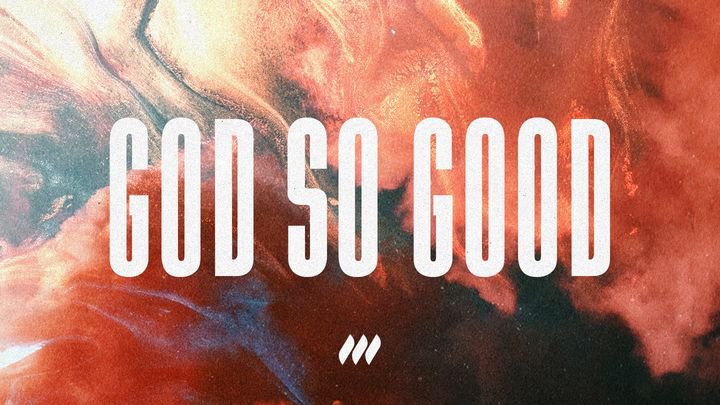 Starts Monday, MAY 2 and ends Friday, MAY 6
GOD IS SO GOOD
(5 Day Online Group)
No matter what circumstances you face, there is power and peace available to you. Rediscover the goodness of God in this 5-day devotional from Life.Church Worship, based on the new album, God So Good.
Logistics:
Join the COMMUNITY (CLICK FOR LINK)
Each day read the specific day's content.
Leave a comment about what God is saying to you (group will be able to see).
It's a great way to grow into Christ and each other.