COMMUNITY BOOK ROOM (January 2022)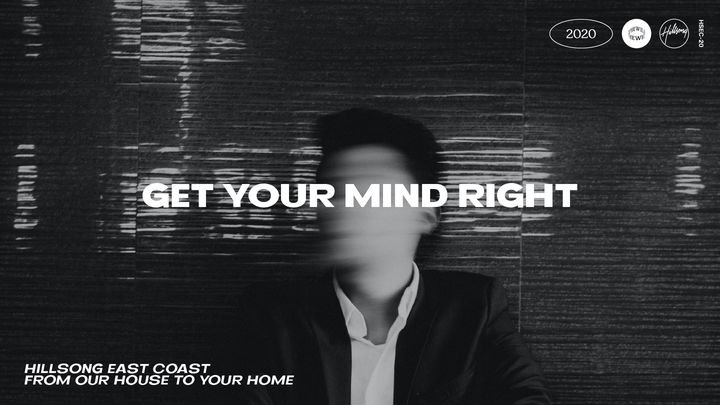 Starts Monday, January 10th and ends Friday, January 14th
GET YOUR MIND RIGHT
(5 Day Online Group)
Read through God's Word, within each devotional, and reflect through guided questions for both individual consideration or group discussion. We pray it encourages you to reframe your reality.
Logistics:
Join the COMMUNITY (CLICK FOR LINK)
Each day read the specific day's content.
Leave a comment about what God is saying to you (group will be able to see).
It's a great way to grow into Christ and each other.