COMMUNITY BOOK ROOM (December 2021)
Starts Monday, December 6th and ends Friday, December 10th
Reclaiming Christmas
(5 Day Online Group)
This video series will help you focus on the most important part of Christmas--Jesus.
Logistics:
Join the COMMUNITY (CLICK FOR LINK)
Each day read the specific day's content.
Leave a comment about what God is saying to you (group will be able to see).
It's a great way to grow into Christ and each other.
READ THRU THE BIBLE IN 365 DAYS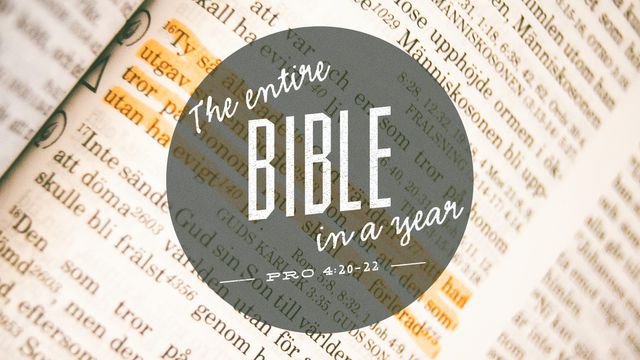 ARE YOU UP FOR A CHALLENGE IN 2021?
As followers to Jesus we're called to a lifelong discipleship walking in his footsteps. Our greatest asset in this walk is God's own Word - the Bible. This reading plan guides you through the entire Bible in one year reading every verse, chapter and book one time. You'll read from OT and NT everyday and a chapter from Psalms or Proverbs every second day.
We're using a Bible Plan from Bible.com as the source for each day's reading. Click the button above to join in. Feel free to use any translation as you read (you can change translation inside the plan). A suggestion is to use a translation that's easier to read such as the NLT translation or the Message translation. There's also an option for each day's reading to be read to you.
There's no doubt about it ... this is a challenge! And some days will be more difficult than others to devote the time required. Yet, as we do this together, we'll gain insight and experience God's anointing.
Some of us start the challenge January 1, 2021 yet you can start on any day in 2021.
Let us know if you have any questions.