COMMUNITY BOOK ROOM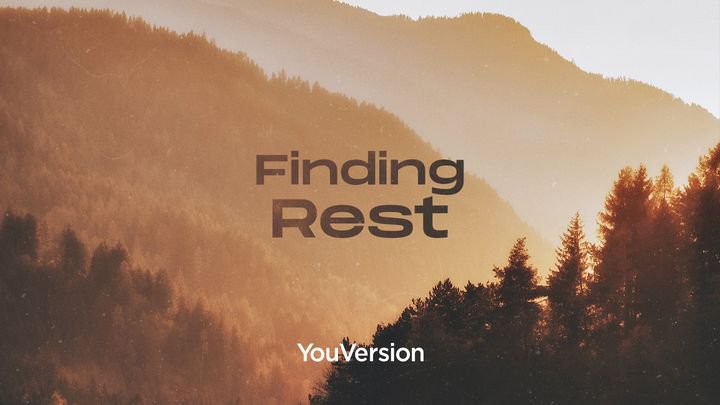 November 9th - November 13th (2020)
Community Book Room ONLINE
STARTS MONDAY, NOVEMBER 9th ENDS FRIDAY, NOVEMBER 13th
Finding Rest
Study after study tells us that rest is critical for our physical, mental, and emotional health. Rest matters so much to God that He even made it one of His commandments. We know we should rest—so why don't we? In this simple 5-day Plan, we'll look at why, when, where, and how we should rest, and even with whom.
HOW TO ENGAGE EACH DAY
Read each day's material
Write your reflections to the questions posed
The group will be able to see what each member of the group writes
(it's okay to engage the plan each day without writing a reflection)
TAKE A STEP TO CONNECT
QUESTIONS?
LET US KNOW