Give Online (WCC General Ministry)
1) ONLINE GIVING Click to GIVE Online (first-time users follow instructions to set-up new account). Use WALTON CHRISTIAN CHURCH tile if giving for Walton Christian Church. Use Discovery Place Preschool tile if preschool tuition or registration fee.
2) GIVING APP for MOBILE DEVICE (phone/ipad) Download VANCO MOBILE from APP STORE. Open APP and search for Walton Christian Church. First-time users set account. Click Give. Enter amount. Select Walton Christian Church with Give To box. Select how often with Frequency box. Select Payment Method (credit/debit card or bank account withdraw and give information needed). Contact WCC's office if you have questions.
Annual Detailed Giving Statements are sent to folks @ Walton Christian Church who are active in giving.
Annual Detailed Tuition Payment Statements are sent for students enrolled @ Discovery Place Preschool.
Thanks for your partnership in ministry here @ WCC through your generous and intentional giving.
Why Give
It's a great question. Here are some reasons why we do:
1) Because God owns everything. (James 1:17)
2) Giving money is an act of faith in God's promises. (Matthew 6:19-21)
3) The Bible sets the tithe as the cornerstone of financial giving.
(Luke 11:42 & Malachi 3:10)
4) As we give, we become tangible partners in God's action. (Matthew 6:21)
5) Giving is a way to grow into Christ. (Luke 19:1-10)
Where It Goes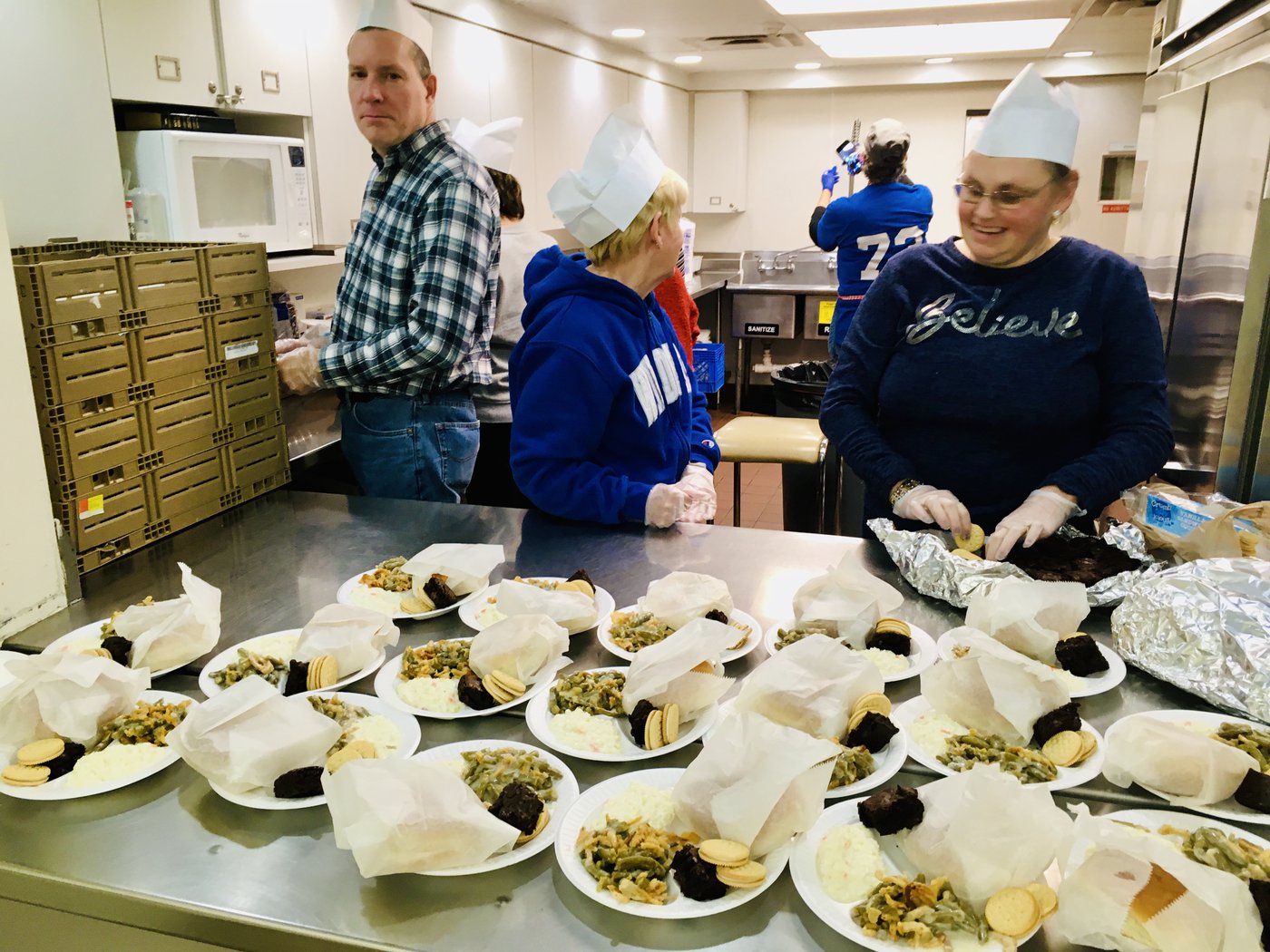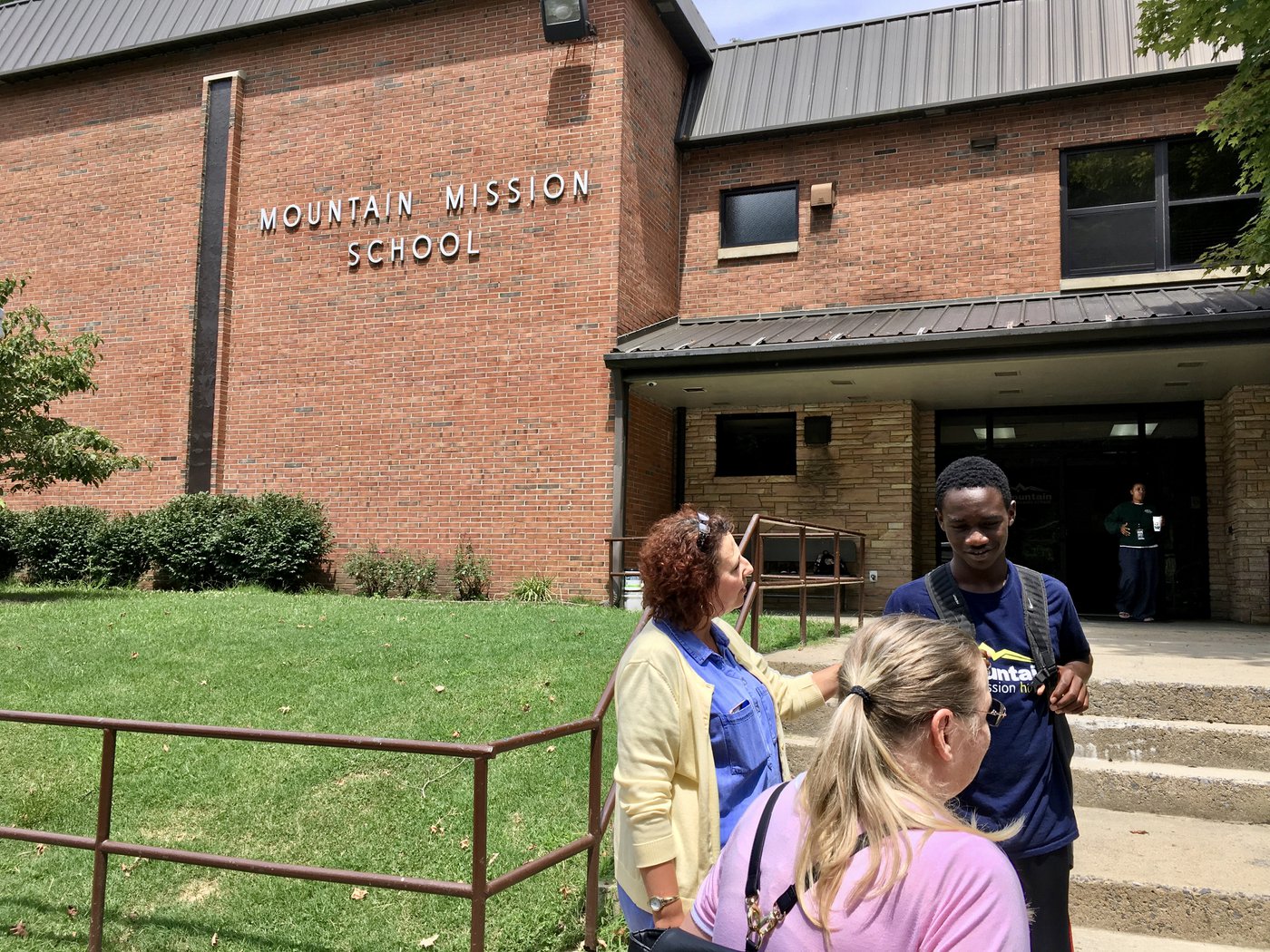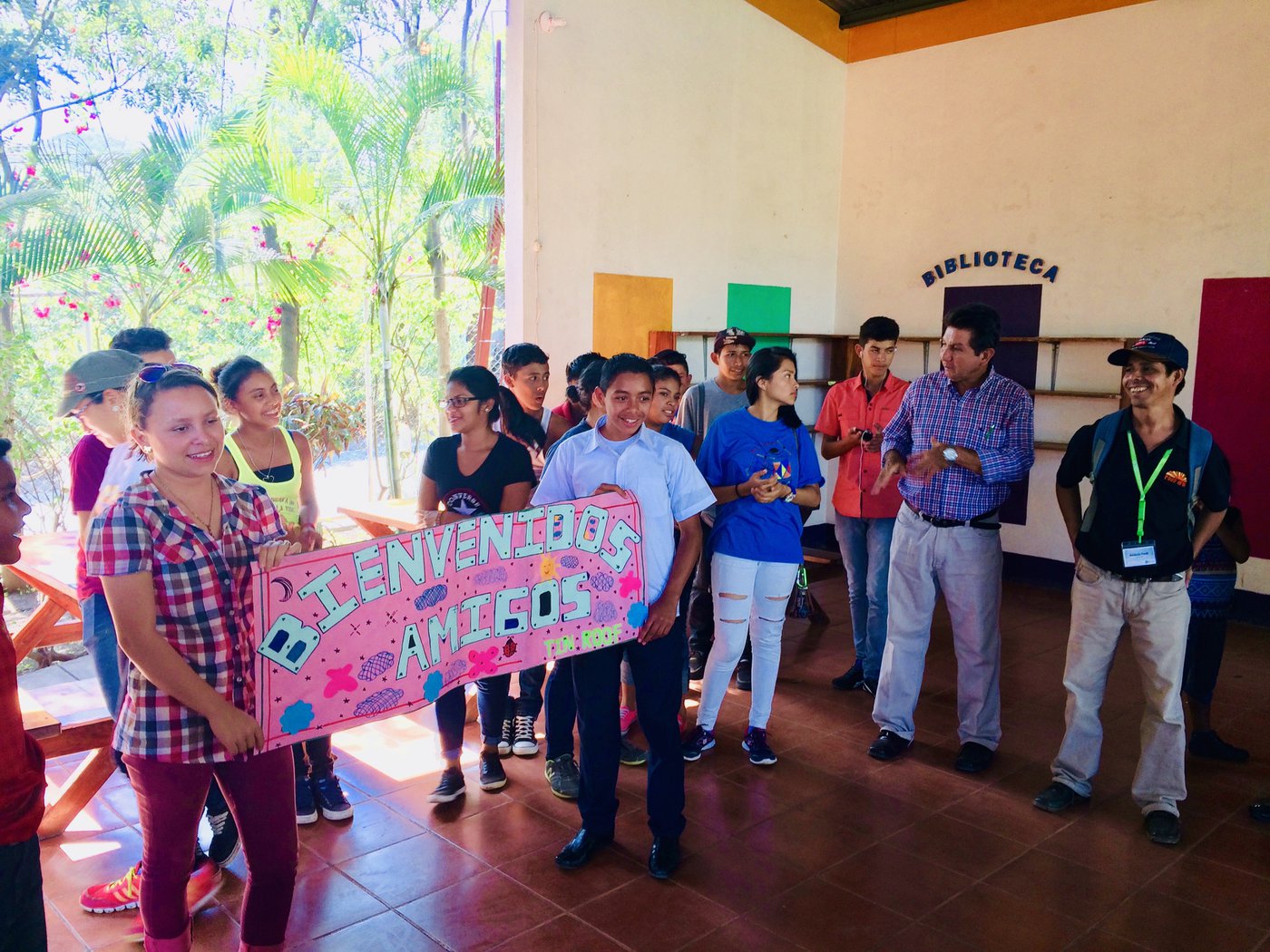 Community 2019 Giving Recap Letter
January 12, 2020
"So, my dear brothers and sisters, be strong and immovable. Always work enthusiastically for the Lord, for you know that nothing you do for the Lord is ever useless." — 1 Corinthians 15:58
"Small things done with great love will CHANGE the world."
I have a tendency to think of Jesus as a "home run" hitter. As one reads about his life here on earth, it can seem as though every day, every moment, wherever Jesus found himself to be, a "home run" happened.
Without a doubt, Christ had his monumental occasions. Yet, the Bible is like a highlight reel. And what I tend to lose sight of when it comes to Christ is how his big moments were set up by his discipline of small things.
Small things like regular prayer. Small things like spending time/energy yoked with folks headed in a similar kingdom direction. Small things like pressing through the challenges he experienced because he knew his life here on earth was/is about something greater than self.
It's great to experience monumental moments. And for all the ministry highlights we experienced in 2019 here at WCC, we give thanks. Yet, it's the small steps we take to grow in Christ, to be generous, to "seize the 167" as the hands/feet of Christ that provide fuel for the light of Christ going out into the world. At the heart is love. It's simple. We love and care and give because He first loved us.
Thanks so much for your financial investment and partnership in WCC's ministry during 2019. Together, we are making a difference in our community and world for Christ. It's the way the deal is designed to be. It's how we're wired.
"Small things done with great love will CHANGE the world."
Questions/comments? Let us known. 2020 is here. Let's move boldly into the new space this new year brings.
Peace,
Kevin