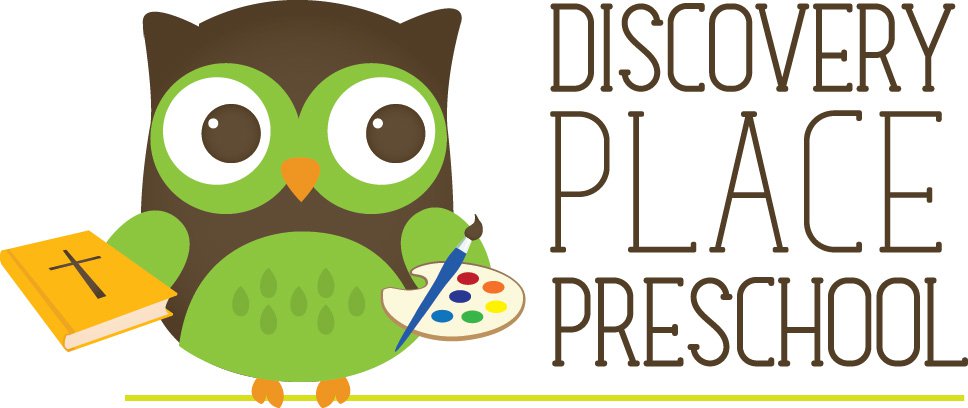 Discovery Place Preschool
Welcome to Discovery Place Preschool at Walton Christian Church. Our Christian-based preschool focuses on getting children ready for school and teaching skills to set them up for lifelong success.
Our hands-on approach to preschool ensures your child will be engaged while learning from qualified teachers.
Our mission is to provide quality education, spread the word about God, build friendships, and teach children about giving back to our community.
Classes available for 3 yr olds & 4 yr olds (age on August 1st)
Morning Half-Day Class (9 a.m. - 11:30 a.m.) available for 3 yr olds
Morning Half-Day Class (9 a.m. - 11:30 a.m.) available for 4 yr olds
All Day Class available for 3 yr old & 4 yr old (9 a.m. - 3 p.m. Tuesdays & Thursdays)
Additional Day (Wednesday) available for 4 yr old (9 a.m. - 3 a.m.)
Kindergarten Readiness Program
Low student to teacher ratio
Music enrichment each day
Focus on handwriting and reading
Affordable, quality preschool:
$150 per month (Half-Day Tuesdays & Thursdays) for one student
$250 per month (All-Day Tuesdays & Thursdays) for one student
$375 per month (All-Day Tuesdays/Wednesdays/Thursdays) for one student (4 y old only)
For more information and/or to schedule a visit, call 859.485.4591 (Walton Christian Church) or connect via waltondiscoveryplace@gmail.com
CLICK HERE TO ENROLL A STUDENT @ DISCOVERY PLACE PRESCHOOL